Webinar S2 No. 2
Webinar: Lessons in Cultural Diversity with Lisa Mensah
Lisa Mensah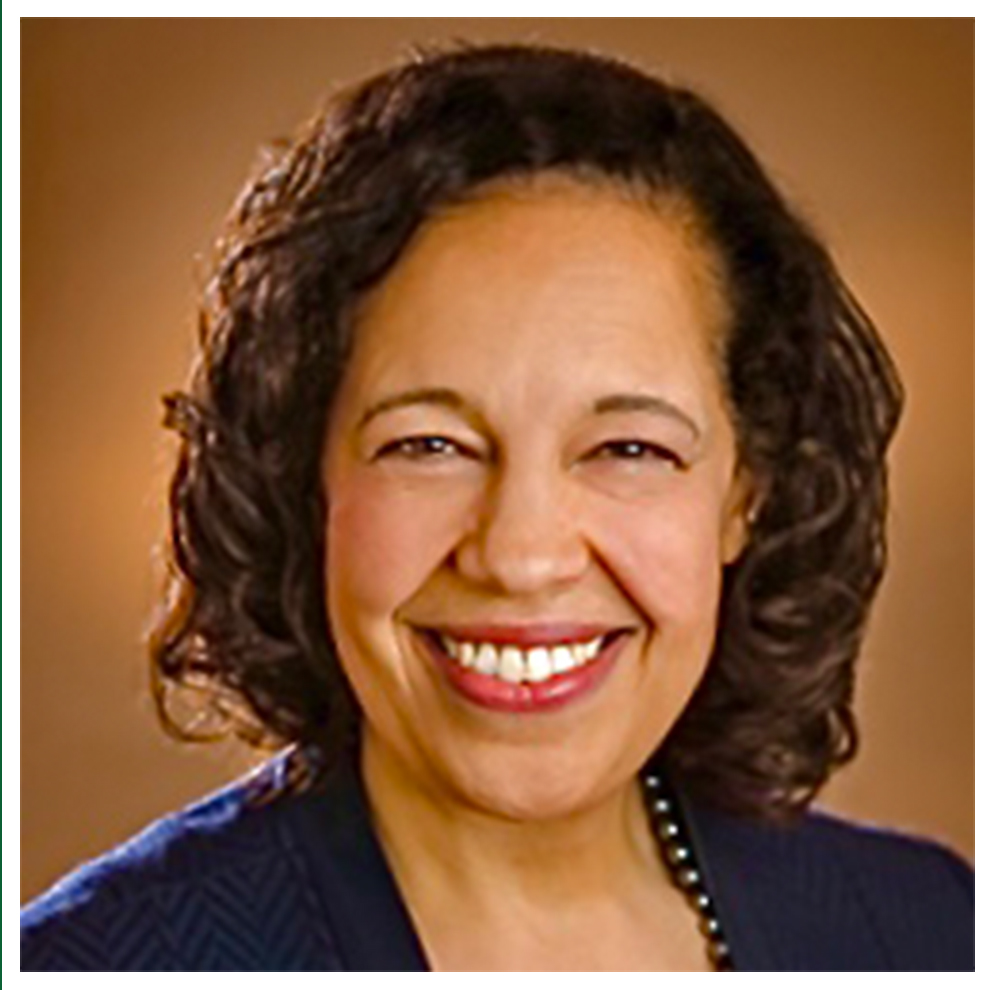 Lisa Mensah is a U.S. citizen who has led the Opportunity Finance Network as President and CEO since March 2017. As President and CEO of Opportunity Finance Network, the nation's leading network of Community Development Financial Institutions (CDFIs), Ms. Mensah expands sources of capital and provides greater visibility for CDFIs.
In 2014, Ms. Mensah was nominated by President Obama and confirmed by the U.S. Senate for the position of Under Secretary for Agriculture. In this role, she managed a loan portfolio of $215 billion, directing annual investments of $30 billion in critical infrastructure for rural America. She founded the Initiative on Financial Security at The Aspen Institute where she was also an Executive Director. She is an expert in using financial tools to improve the economic security of the working poor and she has worked extensively on small and micro business development, housing, and financial and savings policy.
Ms. Mensah began her career in commercial banking at Citibank before joining the Ford Foundation where she was responsible for the country's largest philanthropic grant and loan portfolio of investments in rural America. She is a member of the HACSA USA Board of Trustees and she serves on the Board of Fidelity Bank Ghana Limited. Ms. Mensah holds degrees from Harvard University and Johns Hopkins University Paul H. Nitze School of Advanced International Studies.
Born in Oregon, Ms. Mensah is the daughter of an immigrant from Ghana and a former Iowa farm girl.
Webinar S2 No. 1
Webinar: Breaking Down the African Continental Free Trade Agreement with Ambassador Kwesi Quartey
Ambassador Kwesi Quartey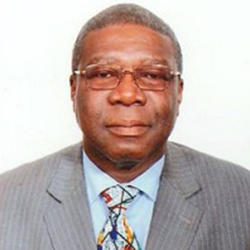 H.E. Ambassador Kwesi Quartey, is a Ghanaian national with over 35 years of experience as a diplomat. He is the former Deputy Chairperson of the African Union. Prior to his role at the African Union, Ambassador Quartey served in various capacities in Ghana's Embassies and High Commissions in Cotonou, Cairo, Brussels, Havana, and London.
He was also the Deputy Permanent Representative of the Ghana Mission to the United Nations in New York. Under the former President of Ghana, John Mahama's government, Ambassador Quartey began as the Deputy Foreign Affairs Minister and was later promoted to the role of Secretary to the President of Ghana. Ambassador Quartey has extensive experience in the area of financial/economic negotiations with the European Commission, expertise in foreign policy, investments and providing legal advice on Administrative and International Law in his previous role with the Provisional National Defense Council (PNDC) for the State Committee for Economic Co-operation.
He holds a Bachelor of Laws degree honours from the Faculty of Law of the University of Ghana, he has a Barrister and Solicitor of the Supreme Court of Ghana certification and he is a registered notary public.