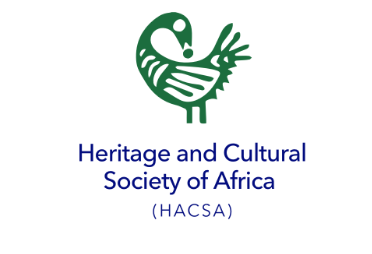 Within the context of the United Nations International Decade for People of African Descent (2015-2024) and Ghana's national 'Year of Return', The Heritage and Cultural Society of Africa - HACSA, is organising an international summit and conference to commemorate the 400 Year Anniversary of the beginning of the triangular, transatlantic slave trade.
We seek scholarly works submitted from all disciplines at this unique Summit either as panels, individual papers, documentaries or films with the potential to impact society under our three key summit themes;legacy, community and innovation.
Papers may be submitted by established researchers and scholars, early career faculty and graduate students. A peer review board will be set up both for the selection of academic presentations and for a special peer-reviewed HACSA publication of a selection of the papers presented at the Summit.
---