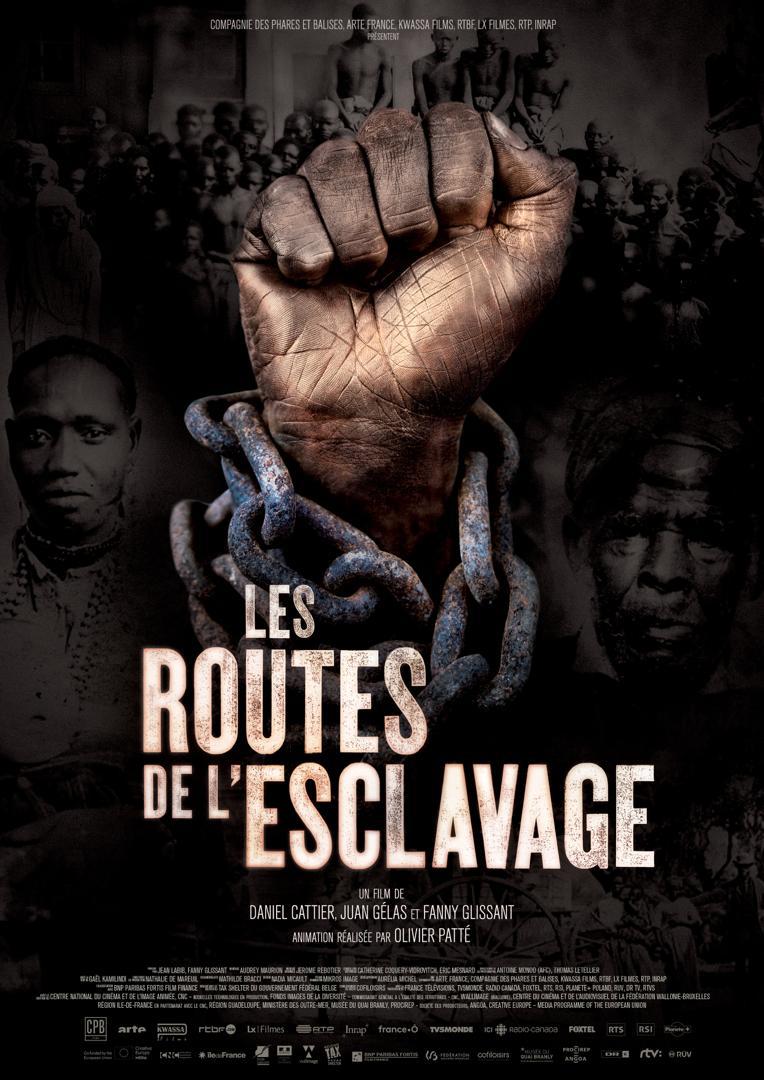 HACSA together with Institut Française, Alliance Française and the Embassy of France in Ghana screened the remarkable 4-part documentary series 'Slavery Routes' directed by Daniel Cattier, Juan Gélas and Fanny Glissant. The free screening, opened to the general public, was held at Alliance Française on Sunday 4th August followed by a Q&A with Juan Gélas, author and director of documentaries, known for directing films and reports for French and British broadcasters for 25 years.
The series meticulously explores the slave trade dating back to the 7th century. The Producers describe it as a collective work which reveals "the truth…and recalls that slavery is not a marginal historical phenomenon but a central issue in the history of the world is a means by which we can protect ourselves from the crimes of the past. And progress in the struggle against all types of inequalities and discriminations".

The documentary was also screen on Thursday 8th August during the HACSA Summit 2019: '400 Years On' at Kempinski Hotel, Accra. In the context of the United Nations International Decade for People of African Descent (2015-2024) and Ghana's National 'Year of Return 2019', 'Slavery Routes' is an extensive historical investigation of slavery. It is not however limited to the Transatlantic slave trade but also explores the history of the trans-Saharan Arab slave trade correcting the widely held view slavery began in the cotton fields. For over 1,200 years Africa has been at the heart of mass traffic of human beings; Nubian, Fulani, Mandinka, Songhai, Susu, Akan, Yoruba, Igbo, Kongo, Yao, Somali.
'Slavery Routes' raised significant questions which were unpacked with enthusiasm during the Q&A session. Largely so, the social and economic ramifications of the Transatlantic slave trade on our modern societies. It was highly praised for being an extensive and insightful account of history.
Watch the 'SLAVE ROUTES' trailer here: