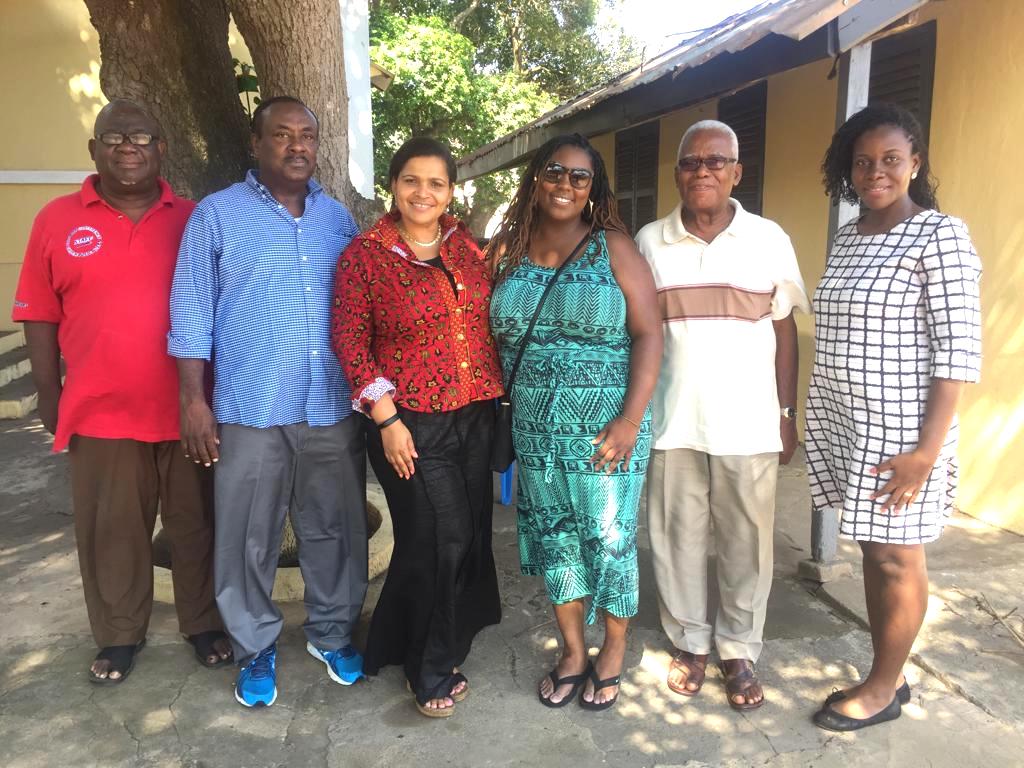 ---
Through our partnerships with international organisations, other NGOs, educational institutions, governmental agencies and the private sector, we advocate for best practices to protect our cultural heritage especially with regards to the many sites in Ghana that bear witness to the dark history of the Transatlantic trade in African people.
Save the Richter Fort Project
Richter Fort is a privately owned fort built in the early 19th century by Heinrich Richter, a Danish merchant. It was a major site of captivity for enslaved Africans with close links with the Christiansborg Castle in Osu, Accra. We seek to raise funds to restore the Fort and preserve the evidence of European presence in Ghana and the monuments associated with the transatlantic slave trade.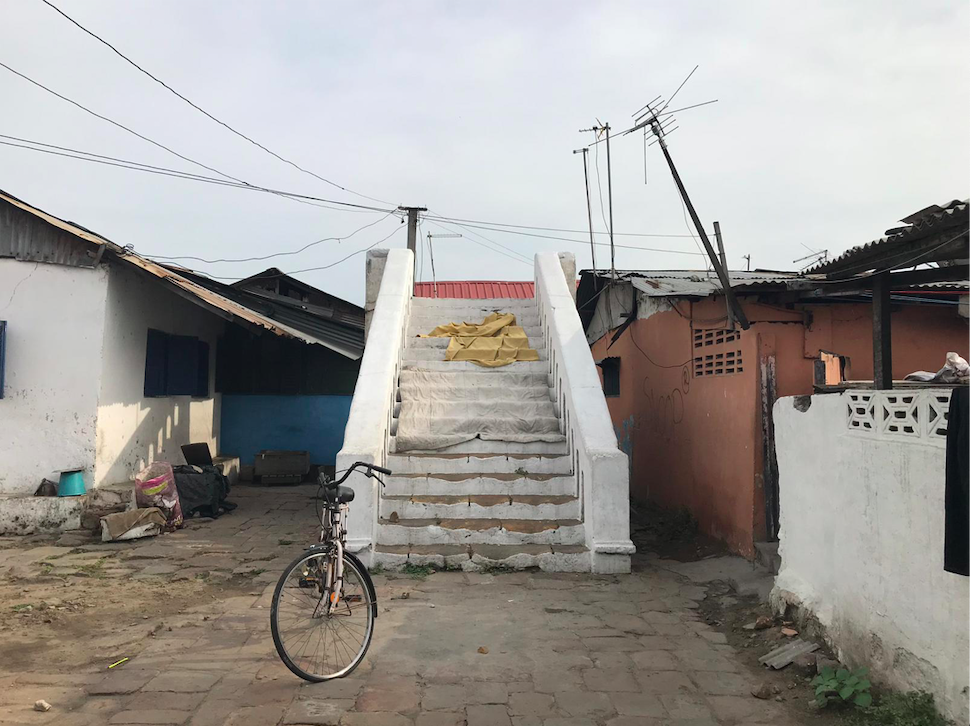 ---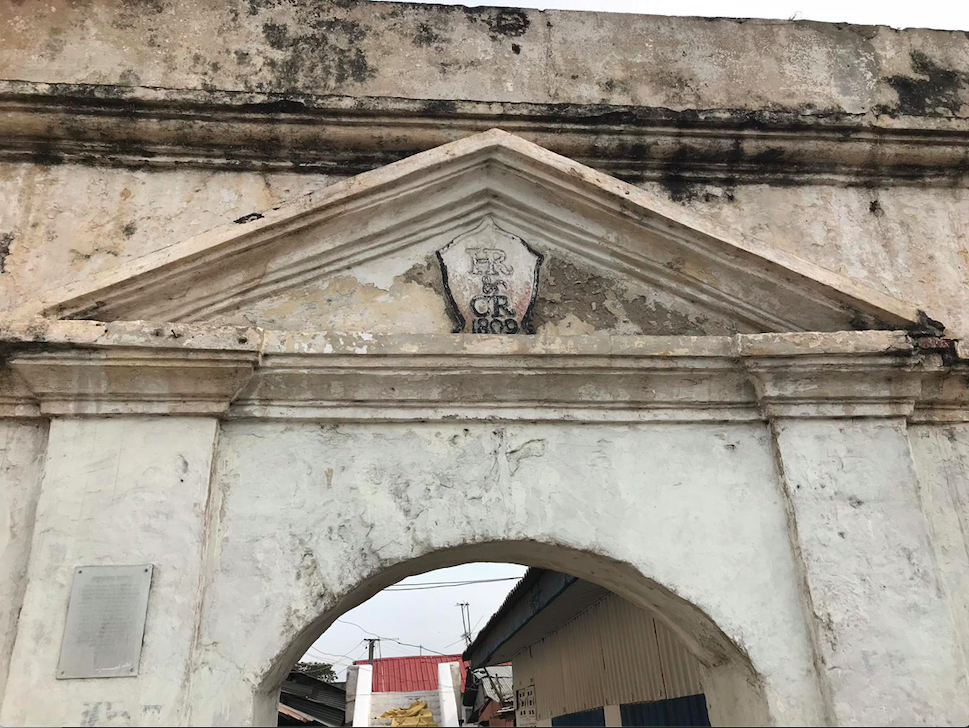 ---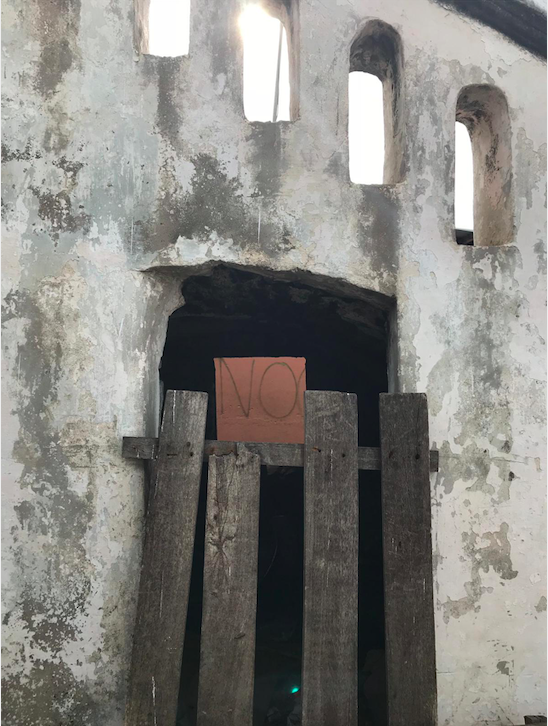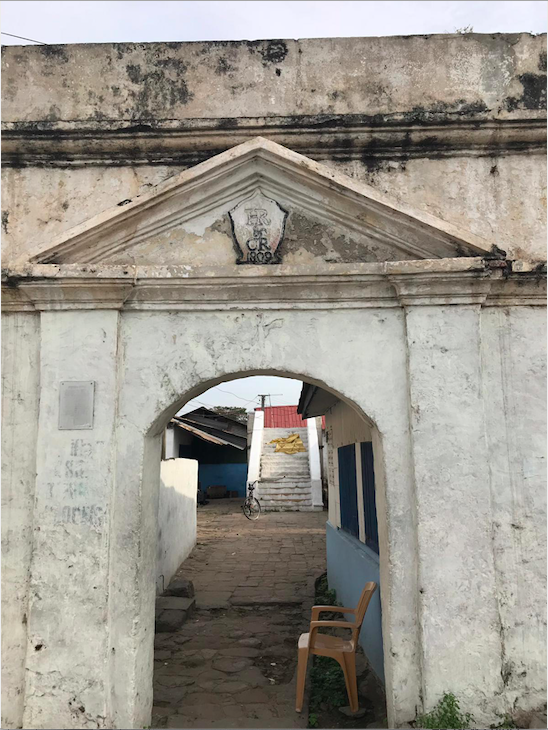 ---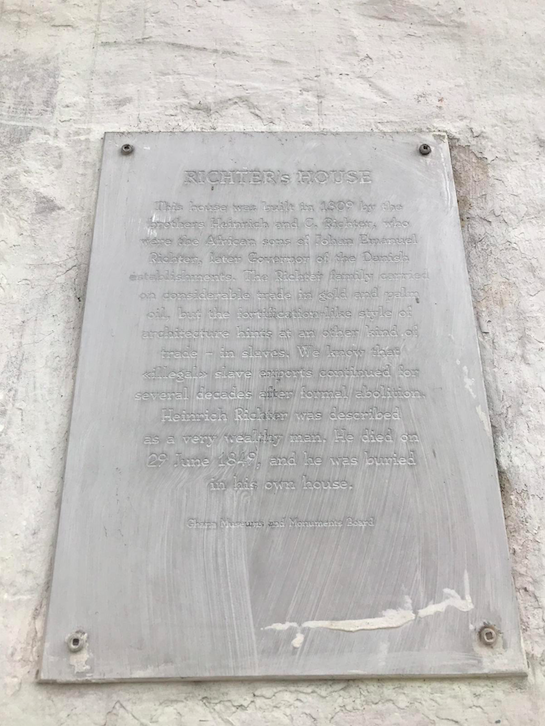 ---