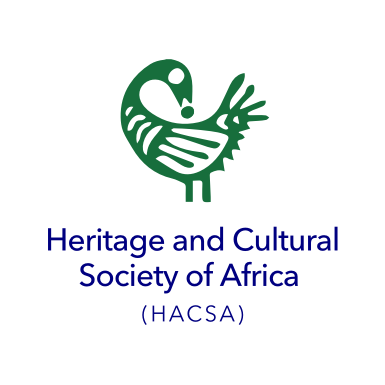 ---
HACSA seeks to create awareness about the importance of heritage and culture for global economic development, progress and security. We work through advocacy, education and collaboration with both individuals and partner organisations in Africa and the diaspora.
---
---
In the context of the United Nations International Decade for People of African Descent (2015-2024) and Ghana's National 'Year of Return', HACSA's flagship Summit brings together Heads of State, opinion leaders, practitioners, academics and participants from Africa and the diaspora to have open and meaningful debate on the 400 Year Legacy of the Trans-Atlantic Trade in Enslaved African People, to link, reunite and reconcile affected Communities and share examples of Innovation and creative strategies to overcome its debilitating and persisting effects.
---

Advocacy
Promoting and Preserving African Heritage and Culture

Education
Creating Awareness about the Value of Heritage and Culture

Collaboration
Partnering with Other Organizations to Achieve Our Goals

Progress
Leveraging Heritage and Culture for Economic Development and Security
---
HACSA Heritage Tours:
A Prestige Guided Tour of Jamestown and Osu.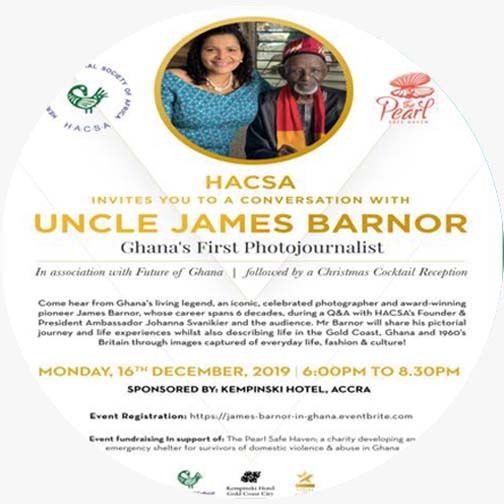 HACSA Christmas Fundraiser & Cocktail